Phoebe Stapleton, Ph.D., A.T.C. featured in Rutgers Today: Air Pollution May Impact Fetal Cardiovascular System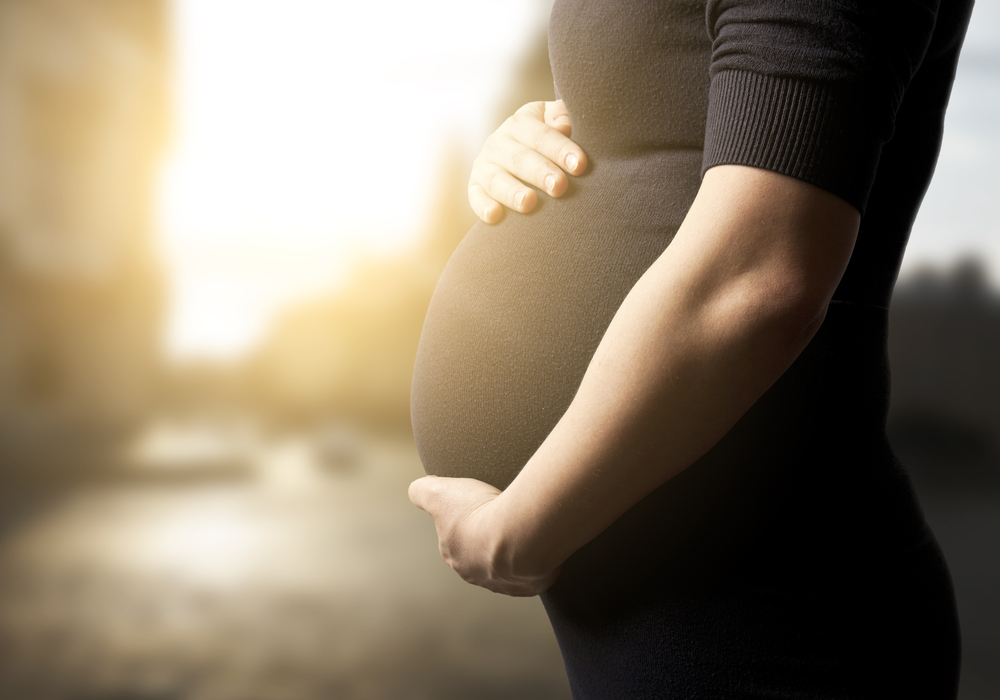 Microscopic particles in air pollution inhaled by pregnant women may damage fetal cardiovascular development, according to a study by Rutgers researchers.
The study, published in the journal Cardiovascular Toxicology, found that early in the first trimester and late in the third trimester were critical windows during which pollutants most affect the mother's and fetus' cardiovascular systems.
"These findings suggest that pregnant women, women of child-bearing years who may be pregnant and those undergoing fertility treatments should avoid areas known for high air pollution or stay inside on high-smog days to reduce their exposure," said Phoebe Stapleton, assistant professor at Rutgers Ernest Mario School of Pharmacy and a faculty member at Rutgers Environmental and Occupational Health Sciences Institute. "Pregnant women should also consider monitoring their indoor air quality."
(Source: Rutgers Today 3-11-2019)