Rutgers/CEED Environmental Health Summit – October 26, 2018 – Newark, NJ – Public Health and Our Ports: The Road to Clean Air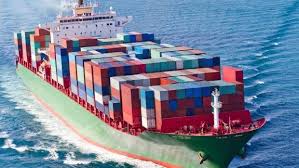 Participants who complete this educational program will be awarded 6.5 New Jersey Public Health Continuing Education Contact Hours (CEs). Rutgers-SPH has been approved by the New Jersey Department of Health as a provider of NJ Public Health Continuing Education Contact Hours (CEs).
Don't miss the Port bus tour! Last bus for Seaport/Community tour leaves at 8:50 AM.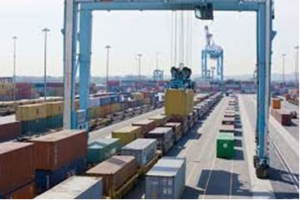 The Ironbound Community Corporation, the New Jersey Environmental Justice Alliance and Clean Water Action will give the tour from the community perspective. Tour goers will get a bird's eye view of what it's like to live in the Ironbound or the South Ward, right next to the largest port on the East Coast.  Public Health professionals from Rutgers University and Mt. Sinai will speak to the health effects of the chemicals in air emissions on people, especially children. The New York New Jersey Port Authority will accompany us into the Port and share what they are doing to "green" the Port.
Don't miss this opportunity. In order to reserve your seat on the bus, register for the conference today.
Register online at ceed.rutgers.edu. For more information, contact Kerry Margaret Butch at kerrybu@eohsi.rutgers.edu.